CLAT Cut off 2020 | CLAT Preparation | CLAT Online Mock Test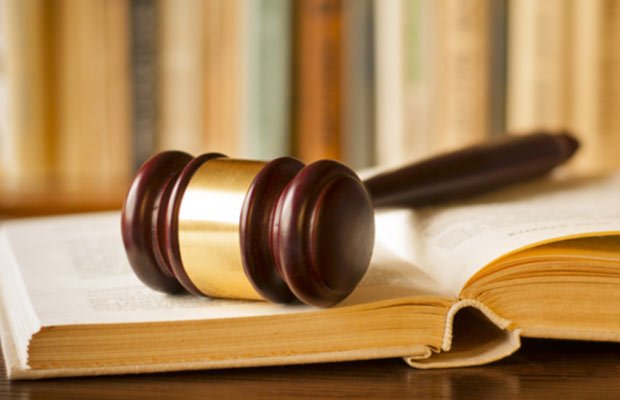 Cut off for CLAT 2020
CLAT Cut off is one of the most important thing for the students who want to secure admission in the top institution for further studies.
The National University of Study and Law, Ranchi releases the results and CLAT cut off every year.
In order to eligible for the counselling stage, the candidates need to qualify the CLAT Cut off.
Importance of CLAT Cut off 2020
CLAT cut off gives candidates an idea about the minimum marks which are required to qualify for the next stage.
CLAT Cut off 2020 is the minimum marks that are prescribed by the Board for securing admission in the top law universities of India.
Factors Affecting CLAT Cut off 2020
Some factors on which CLAT Cut off 2020 depends.
The difficulty level of the CLAT 2020 Examination.
Number of candidates appearing for the exam.
A number of seats.
CLAT Preparation Tips
Here are some preparation tips which every Candidate should follow in order to score maximum marks in CLAT 2020 exam. As per latest information it was found that CLAT exam date is postponed to 28 th September.
Understanding the Syllabus and Pattern.
It is essential that before starting preparation, you should have an idea of the complete syllabus of CLAT and the exam pattern.
Properly analyse the complete syllabus of CLAT 2020 and start preparing for the examination with proper strategy.
Solving Previous years Papers
It is very important to solve the maximum number of previous year papers. It will help you to get an idea of the difficulty level of the exam.
Proper Time Management
Time management is very necessary to crack any competitive examination. You should allot proper time for the preparation of each and every subject.
Practice more Mock Test
You should practice more mock tests. A mock test will help you to crack your preparation. It helps you to understand your weak points and strong points.
It also helps to build confidence and a positive mind-set for the Examination.
Effective Revision of the Syllabus
Revision is very necessary for scoring maximum marks in CLAT exam. Human brain required consistent revision to remember anything for longer period of time.
Revision helps to brush up your knowledge. It helps in strengthening your concepts. So that, Revise regularly all the important topics.
CLAT Online Mock Test
CLAT Online mock test provides you a platform that helps you to analyse your preparation. It
helps you what self-assessment and improve your performance in the Examination.
If you want to score good marks in the CLAT Exam, you should attempt the CLAT Online Mock
Test. It helps to improve your accuracy in the examination.
It gives you an idea about the difficulty level of the examination and how to prepare for it.