Google I/O 2017 Keynote Live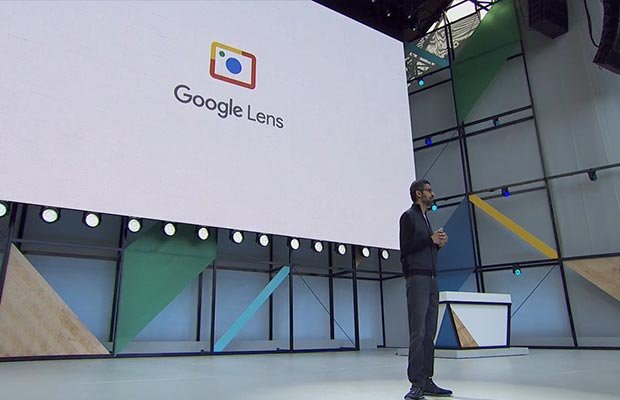 The developers and media are at the venue of Google I/O at the Shoreline Amphitheatre in Mountain View. It is a cold but sunny day in Mountain View, Grabbed our sunscreen and sunglasses because Google's biggest show is about to begin. This is an event mainly for developers and Google will talk about very technical stuff here. Probably google is going to focus is on VR and will announce VR headset today. Google will host its annual conference from Wednesday to Friday. The annual developer event is likely to have announcements on upcoming projects for Android, Web, and iOS developers.
Google I/O starts with a cute and creative animated video. Google calls it "story of an idea". Google I/O 2017 keynote by Sundar Pichai started at 10.30 pm on 17th May, Google is mentioning new technology in Google Lens, Assistant, photo and much more
Google Photos removes blurry photos and duplicates automatically from photo albums, Sabharwal says.