Azam Khan: Women chopping off Army men's private parts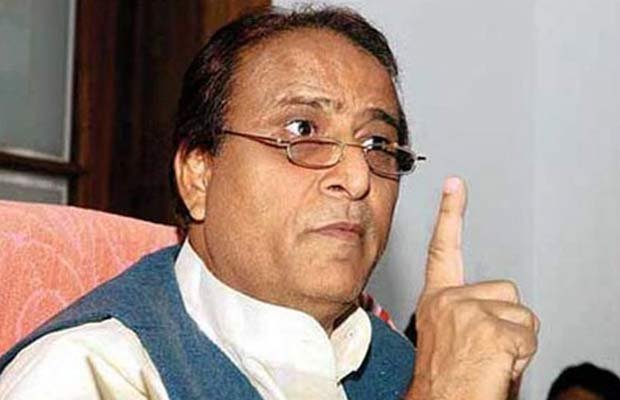 "women have beaten soldiers in Kashmir. In Jharkhand, and Assam women are chopping off their private parts in revenge of Rape. India's black truth is that women are forced to act against Indian Army rapists. It is a message that India should be ashamed of," Azam Khan, always known for his controversial remarks, said at an event in his bastion Rampur in western Uttar Pradesh.
"India is deviating from its path after six decades and is adopting the path of the bullet instead of the ballot and the result is there for everybody to see," the former Uttar Pradesh minister said.
Last month, Senior Samajwadi Party leader Azam Khan had asked people their women should stay indoors to protect them from molesters. The statement had come in the backdrop of molestation and groping of two women by over a dozen youths in Rampur.
#WATCH Senior SP leader Azam Khan's statement on the Army pic.twitter.com/17v4x6I92A

— ANI UP (@ANINewsUP) June 28, 2017
A video clip became viral on Twitter showing the youths accosting two women, groping and molesting them while they repeatedly pleaded and begged to let go. In a shocking remark, Samajwadi Party leader Azam Khan today said the excesses of the Army in Jammu and Kashmir and other sensitive areas forced women to chop off the private parts of soldiers in revenge.