Unknown Facts of Shahrukh Khan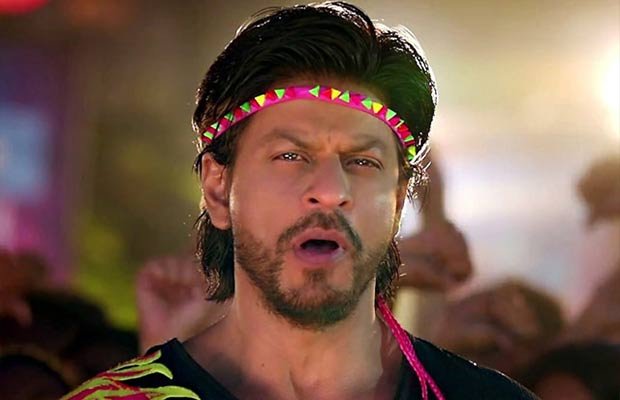 " 'Rahul' Naam to suna hoga"  Shah Rukh Khan is known as king khan superstar of Bollywood and if we discuss about his personal life and facts of Shahrukh Khan, there are a lot of things that are hidden from the his fans. The actor recently talk about his life with actor Anupam Kher on the popular talk show 'The Anupam Kher Show – Kuch Bhi Ho Sakta Hai'.
King Khan Shahrukh Khan was born on 2 November 1965 in Rajendra Nagar New Delhi. SRK was born to Meir Taz Mohammed Khan and Lateef Fatima Khan. His father was an Indian Indian revolutionary, used to run a tea shop in National School of Drama, Delhi. When Shahrukh Khan visited the tea shop, he developed an interest for acting and had learnt acting at that school.His mother was a great fan of actor Dilip Kumar. His mother used to tell him that he looks like a Dilip Kumar
Interesting facts about the Shahrukh Khan
Shah Rukh Khan's actual name : His Real Name is 'Abdul Rahman'.It is named by his Nanijaan and Although this name was never formally registered anywhere.Apparently, his father Taz md Khan changed his name to Shah Rukh Khan, which is quite relevant as the King.
SRK wanted to join Indian Army
Shah Rukh Khan's actual dream : Yes, we are wrong about his dream that he wanted to become an actor. In early life he thought to become an army man, but no one can able to know what God wants them to do.He admitted that he went to an Army school, but his mother did not want to send him in the Army. He refused to join the army due to reason of his mother did not want. Apparently he has appeared in Fouji serial as an army man
SRK was adopted by
SRK Nani adopted Shahrukh Khan,he stayed at grandmother's house until the age of 5-6 years.He moved back with his parents after some years.
SRK wears Ironed Pajamas
SRK wears ironed pajamas before going to bed.He believed he should be more presentable in his dreams.He is too crazy to meet someone special in his dreams.
Shahrukh has a list of his favorite actors
He is a huge fan of Dilip Kumar as well his mother used to tell him look like Dilip kumar.SRK has list of his favorite actors like Amitabh bachan, Viswajit, Balraj Sahani, Nasureeden shah, Shashi Kaoor and Raj kapoor.
Inter cast marriage of SRK and Gauri
Shahrukh Khan is a muslim and Gauri is a Hindu.SRK met with Gauri Khan when he was 18 and she was 14.In that days shahrukh was shy and he is not able to propose to her.One day he did,he took her for a date and while dropping her back he proposed her. Gauri said yes.After their marriage she was not happy with SRK's career choice.
SRK slept on footpath
After death of his mother he decided to make career in Mumbai for 1 year. He slept on Mumbai footpath as he had no single penny. But eventually next day he signed 5 films. Yes! 5 films signed in one day. Out of these films Deewana released on 25 june 1992 which became his superhit debut movie  received his 1st Film Fare award for debut actor.